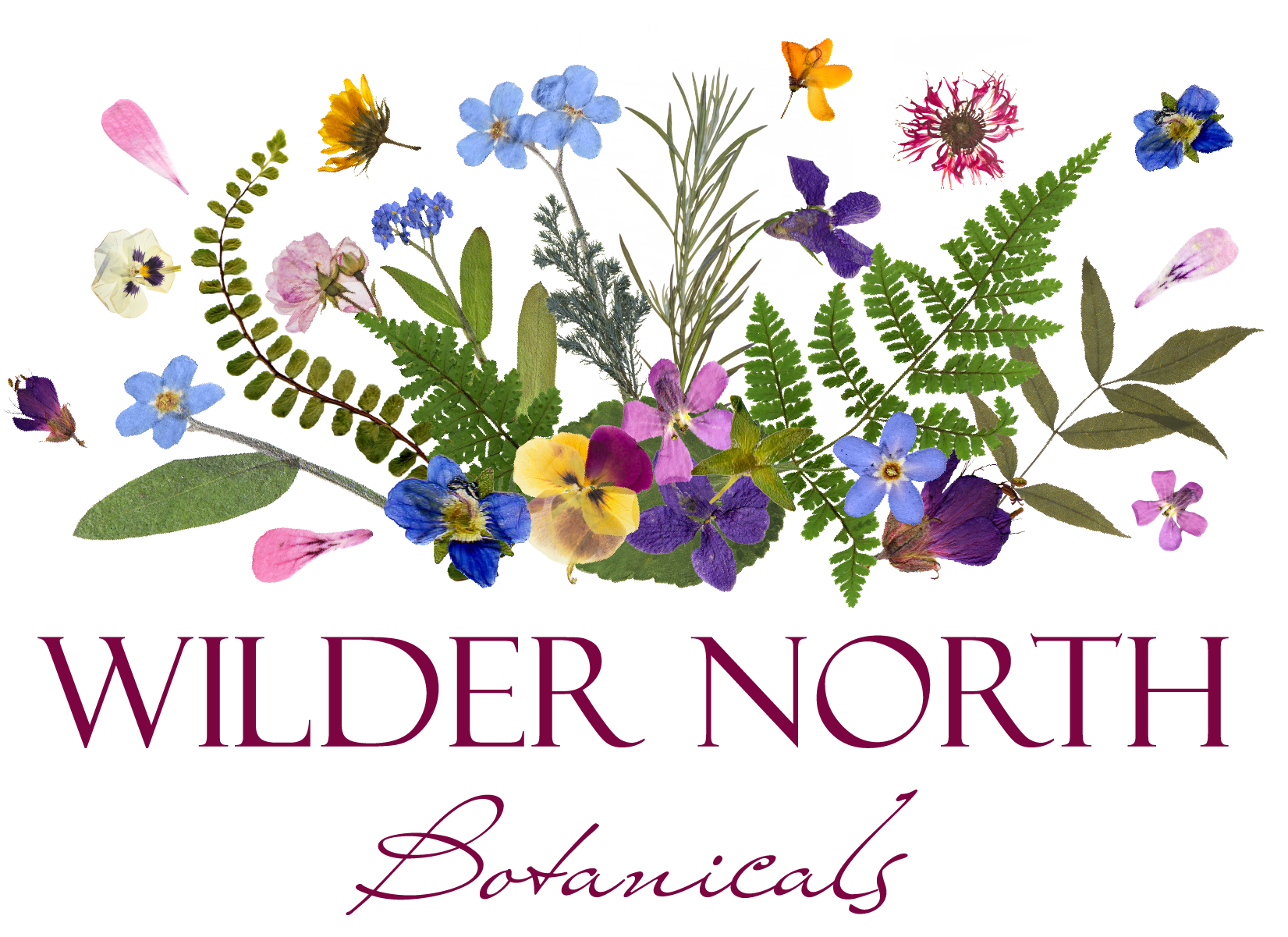 Now accepting wholesale applicants
---
Topical skin care is not a bandaid or a magic wand, it's a way to support and promote skin's health. The benefits of our products are best achieved when combined with a healthy lifestyle. We know you understand that, and that's why we want to partner with you!
Are you hoping to elevate your client experience and become the Go-To Esthetician in your area?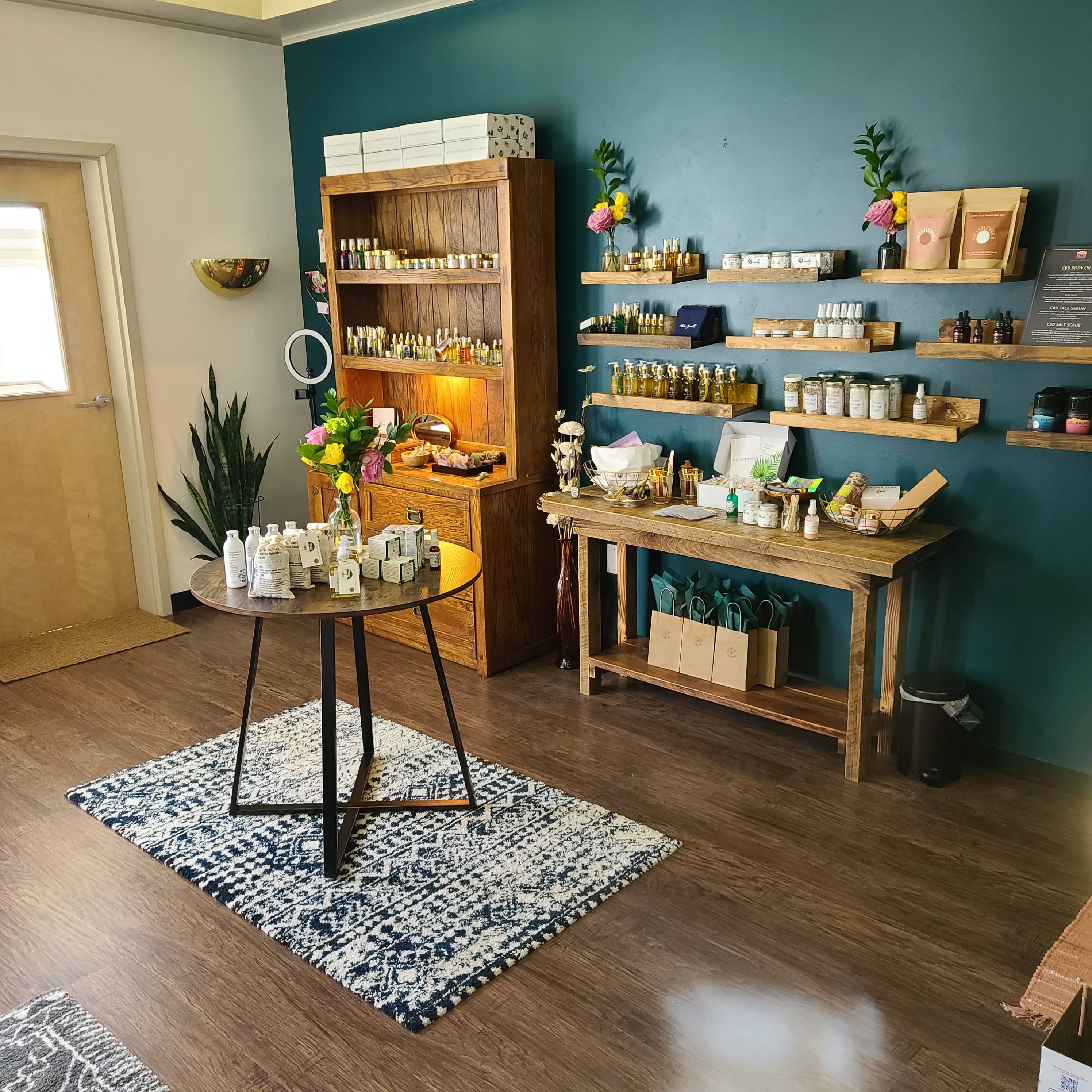 Are you a good fit? Our Requirements:
we are not accepting applications from stores or spas at this time
Certified Independent Holistic Esthetician OR New Certified Esthetician with a desire to practice holistic skin care.

Work and reside within the United States

Have an active or blooming client book made up of women who would benefit from and appreciate our products.

Value the philosophy of Intuitive Skin Care
Benefits to You:
Elevate your services and client experience with high vibrational products

Access to our full Apothecary menu, allowing you to craft bespoke treatments in studio. An opening apothecary collection order which includes handbook and personal training with our primary esthetician, Angela Golden. (available January 2022)

Unlimited Earning potential

A listing on our Wilder Professionals Network, a searchable datatbase of holistic professionals.

Sponsorship and exposure to our 26,000+ member community (we love sharing what you do)

Ability to purchase professional size products for your backbar

Wholesale Access to our Rare Originally Designed Gua Sha Tools

A beautiful and fulfilling partnership with a Lady Entrepreneur like yourself.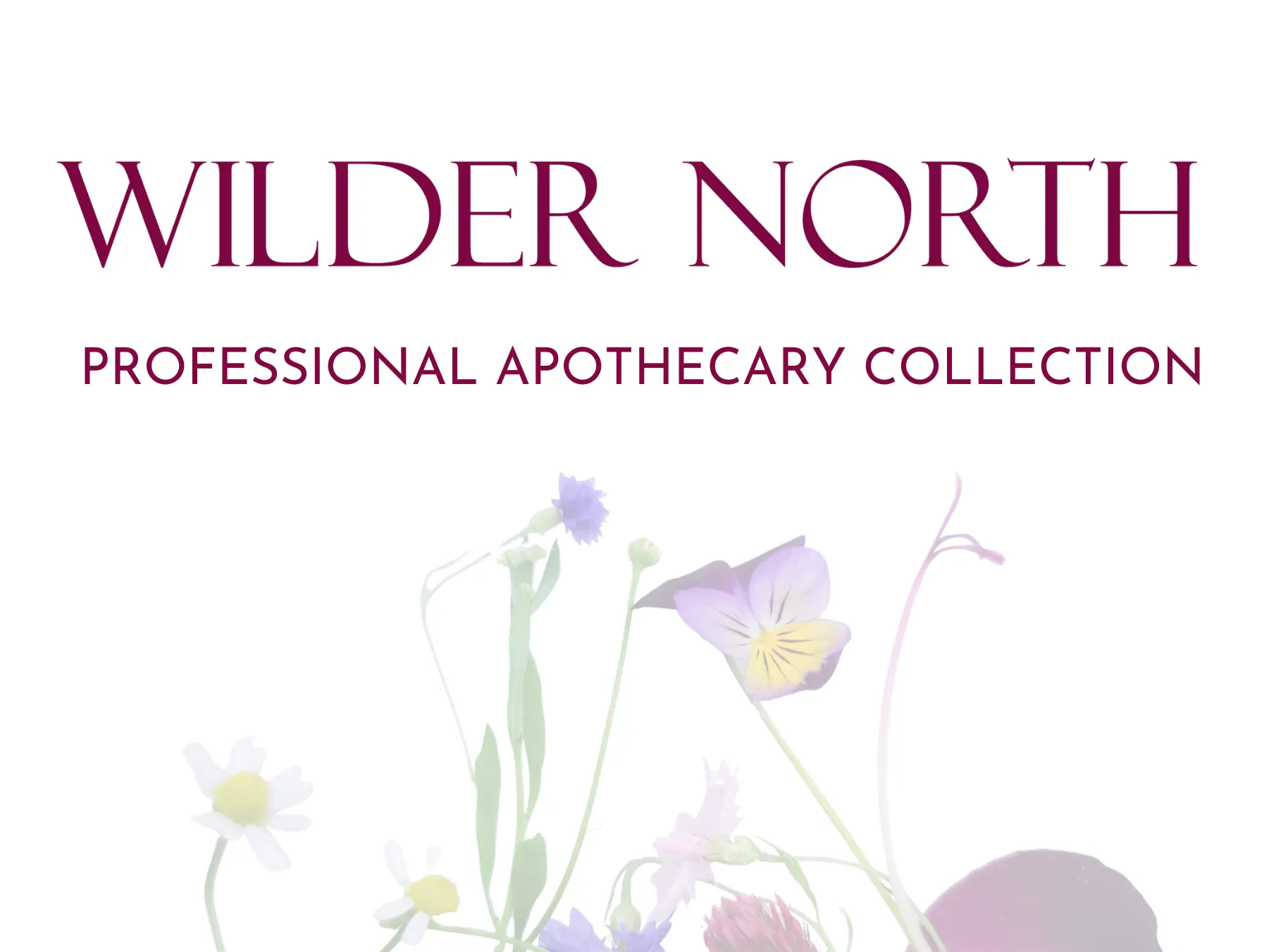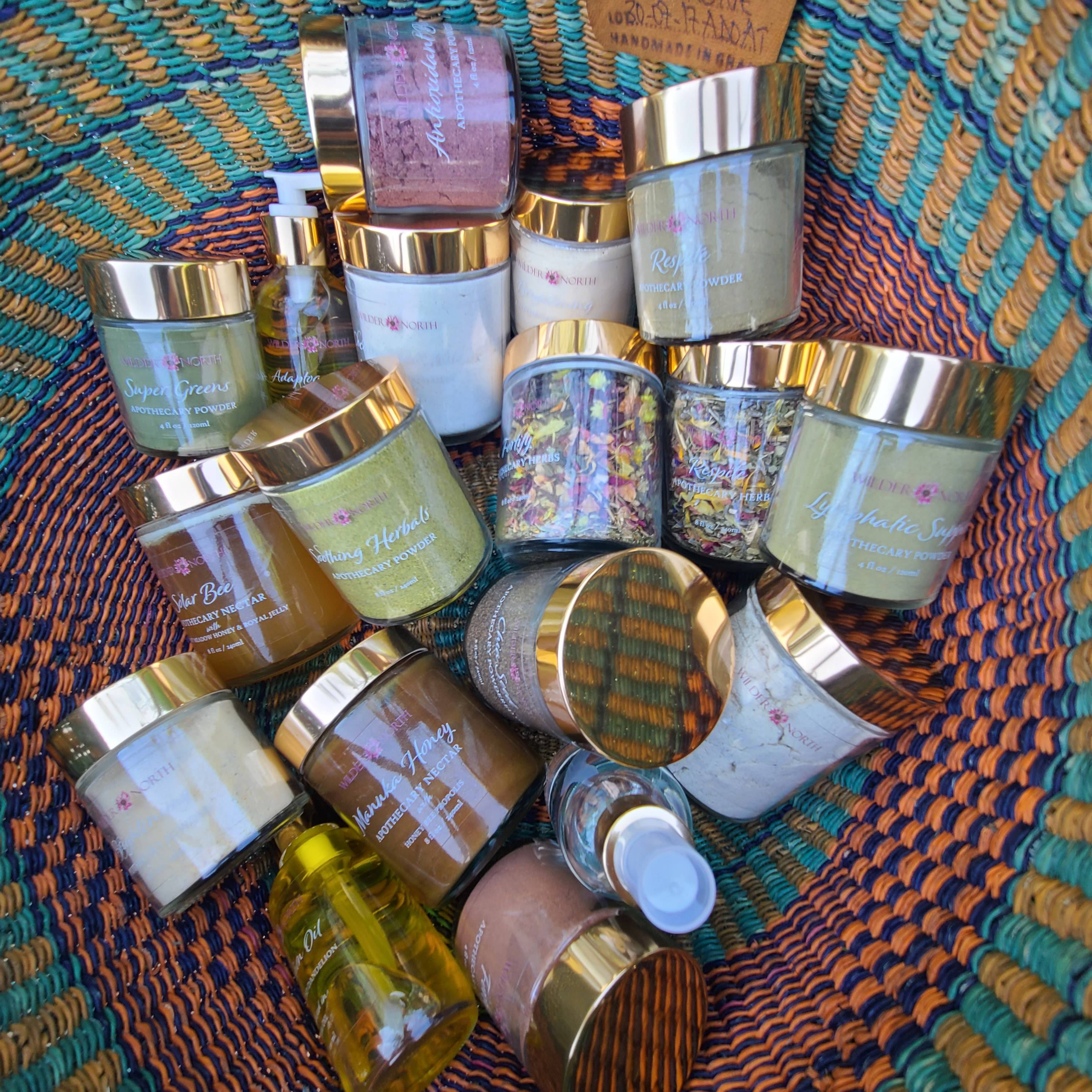 GLOWING FIVE STAR REVIEWS
"I recently found Wilder North. I absolutely love everything I have purchased. I was looking for a serum and loved I could try a trial before purchasing a larger bottle. I ended up buying the serum in a larger size. Please keep the trial as it is wonderful to test a product out before up sizing." - Shawna w.
"I purchased this elixir during a sale and am so happy I went out on a limb to get it. I believe the description says something about fairy skin and it could not be more accurate. The smell is absolutely magical and the oily texture feels light, yet so moisturizing on my skin! I feel like my face looks more dewy and well-hydrated. Cannot say enough great things about it! Love this and hope the brand continues to offer it. I will definitely repurchase!" - Anonymous Verified Buyer
"This was the first product I tried from Wilder North. I had been using products from very well known expensive brands and wasn't happy...until now. This is magic in a bottle. I've seen a difference in my dry peeling skin and clogged pours literally over night. I'm excited to use this again and to continue trying the other products Wilder North has to offer." - Tracey R. (verified buyer)
Wild blossom radiance serum
"I am loving the wild Blossom radiance serum! It has been hydrating, nurturing, and healing for my skin. I can't wait to try other products. I will definitely use this product again!!" - Anonymous Verified Buyer
---