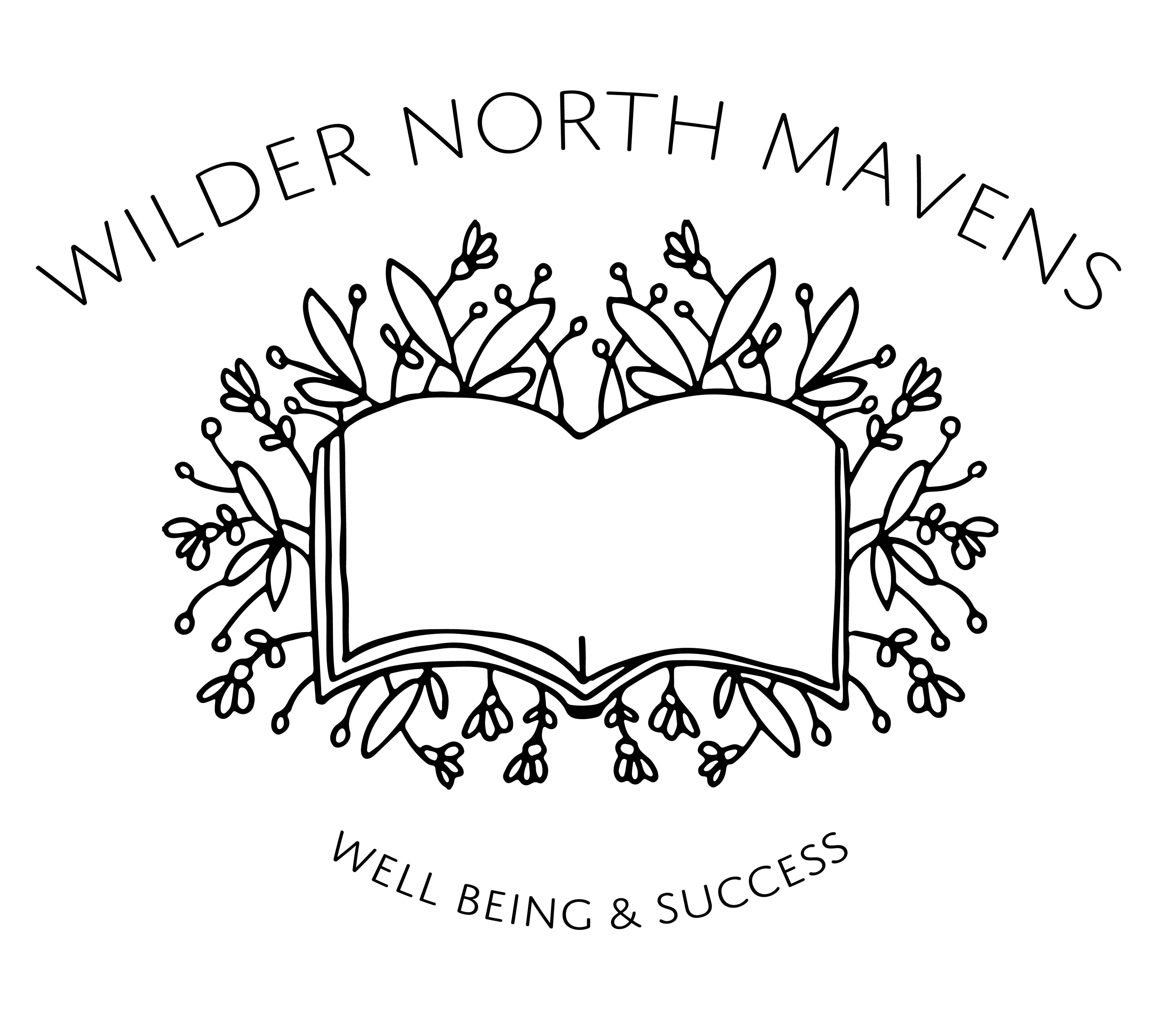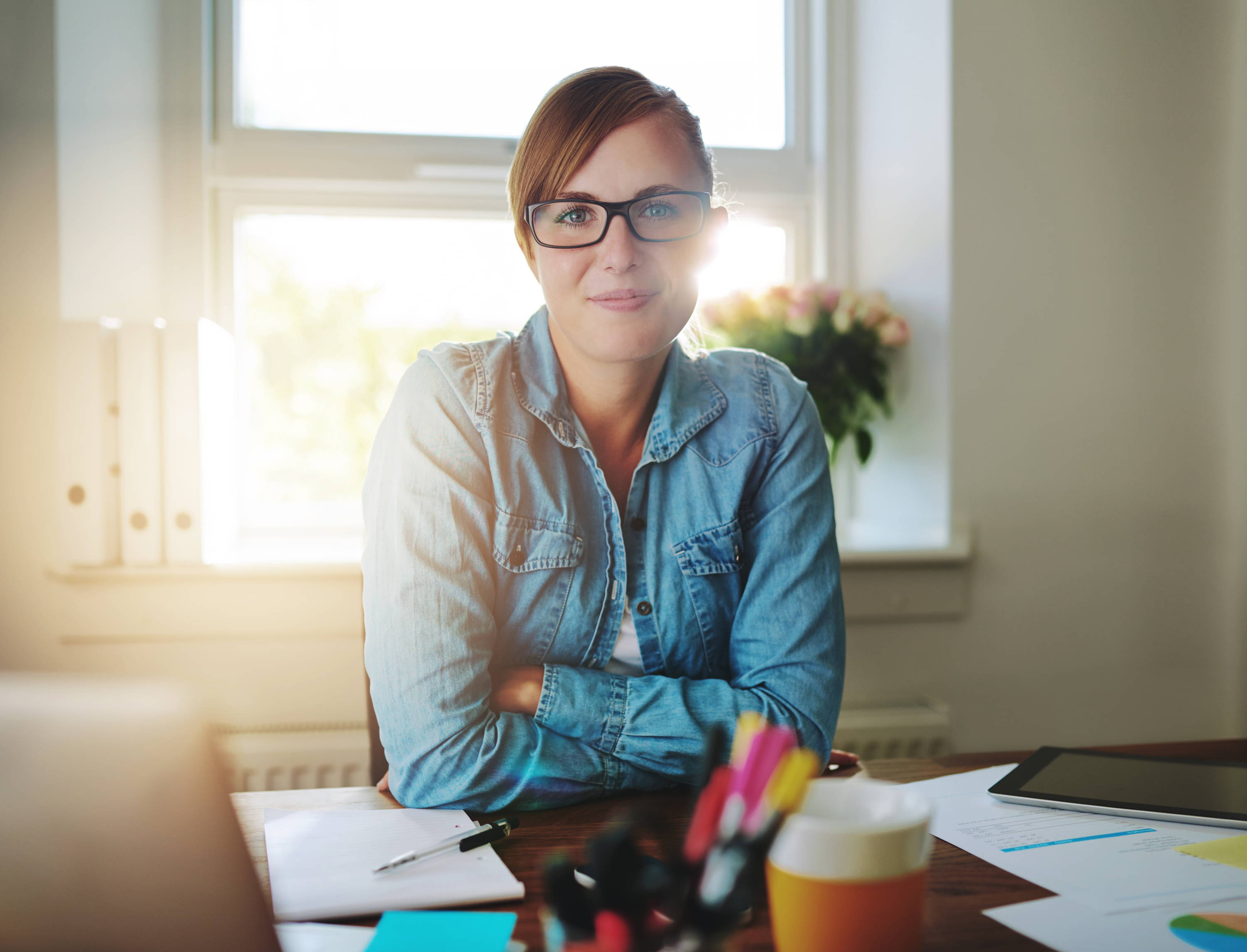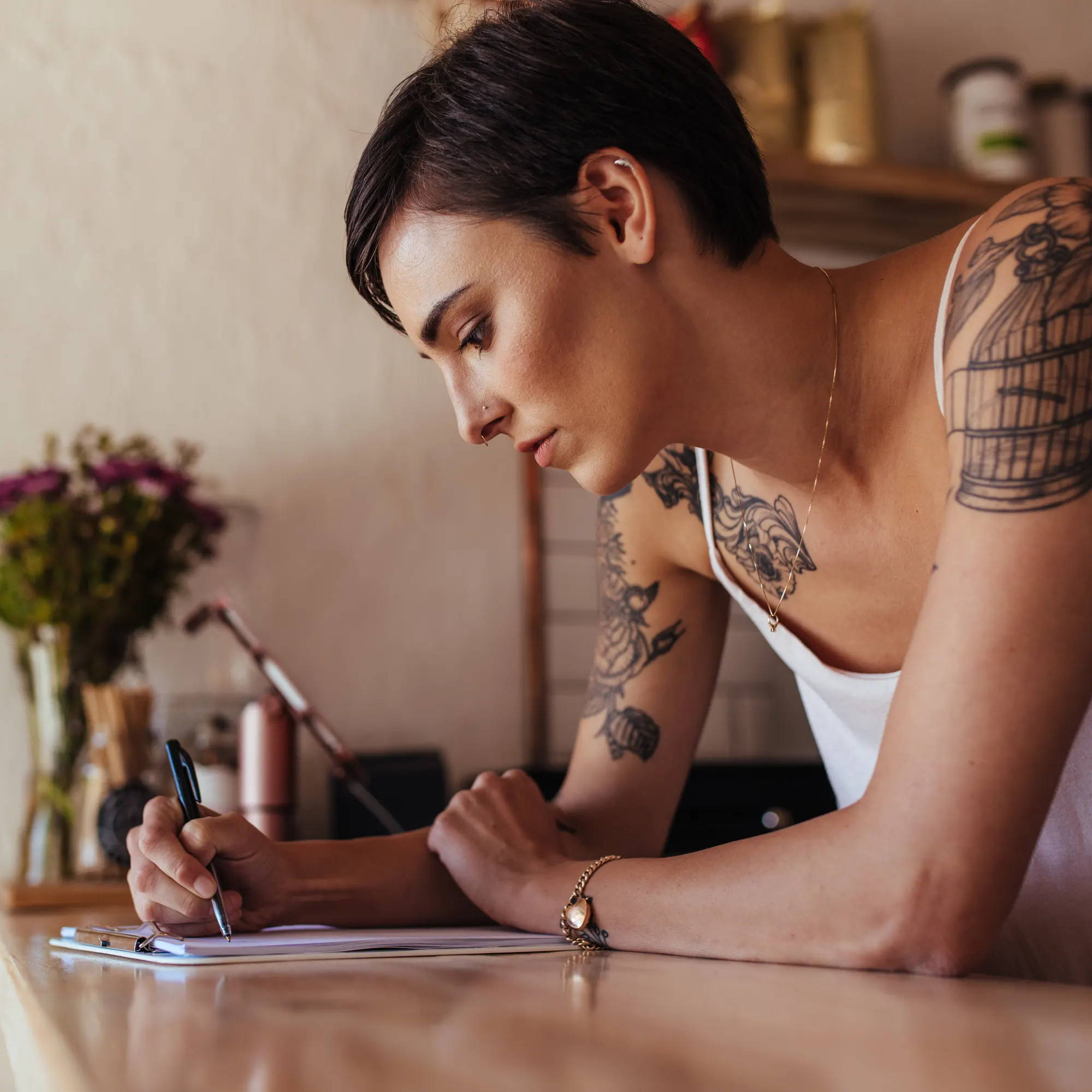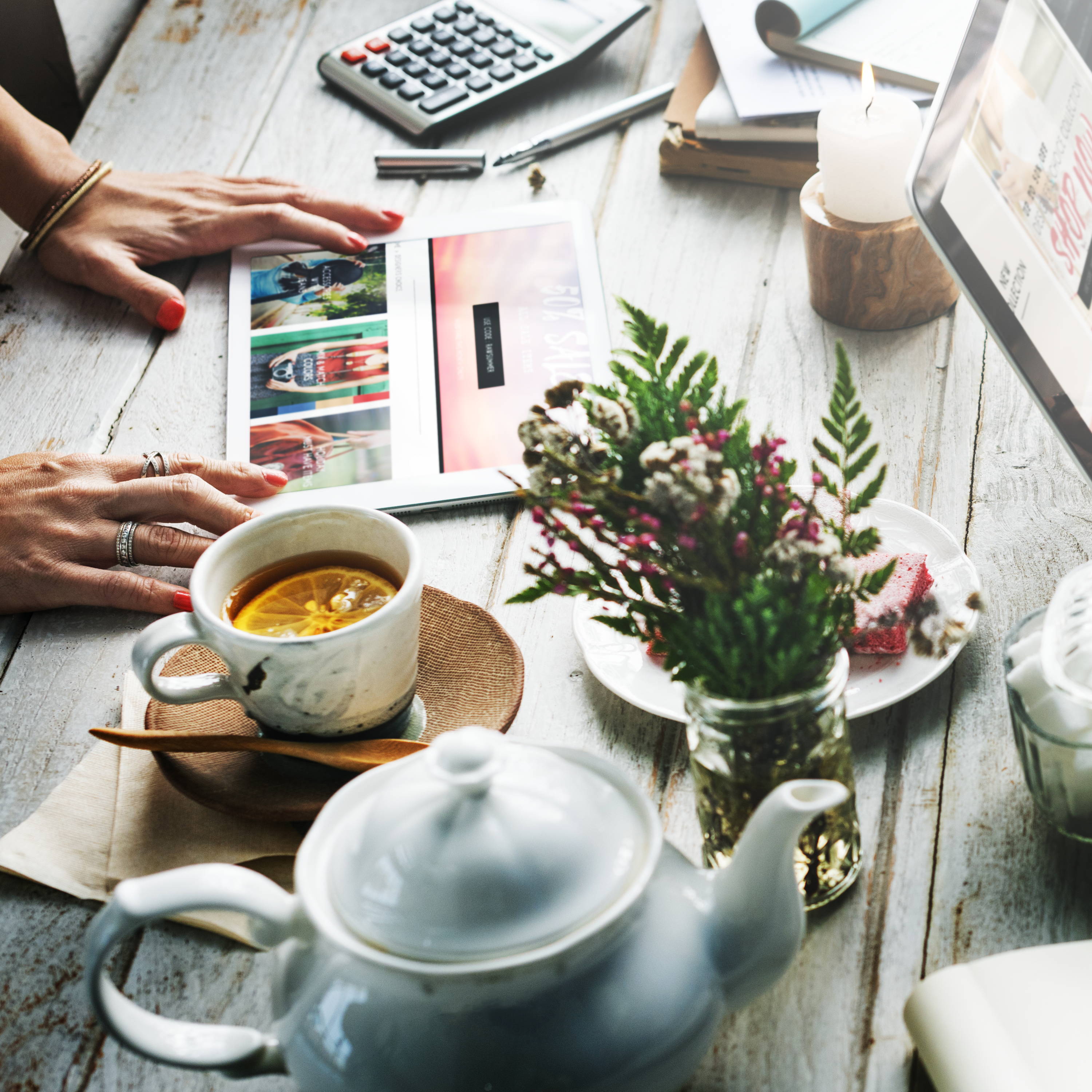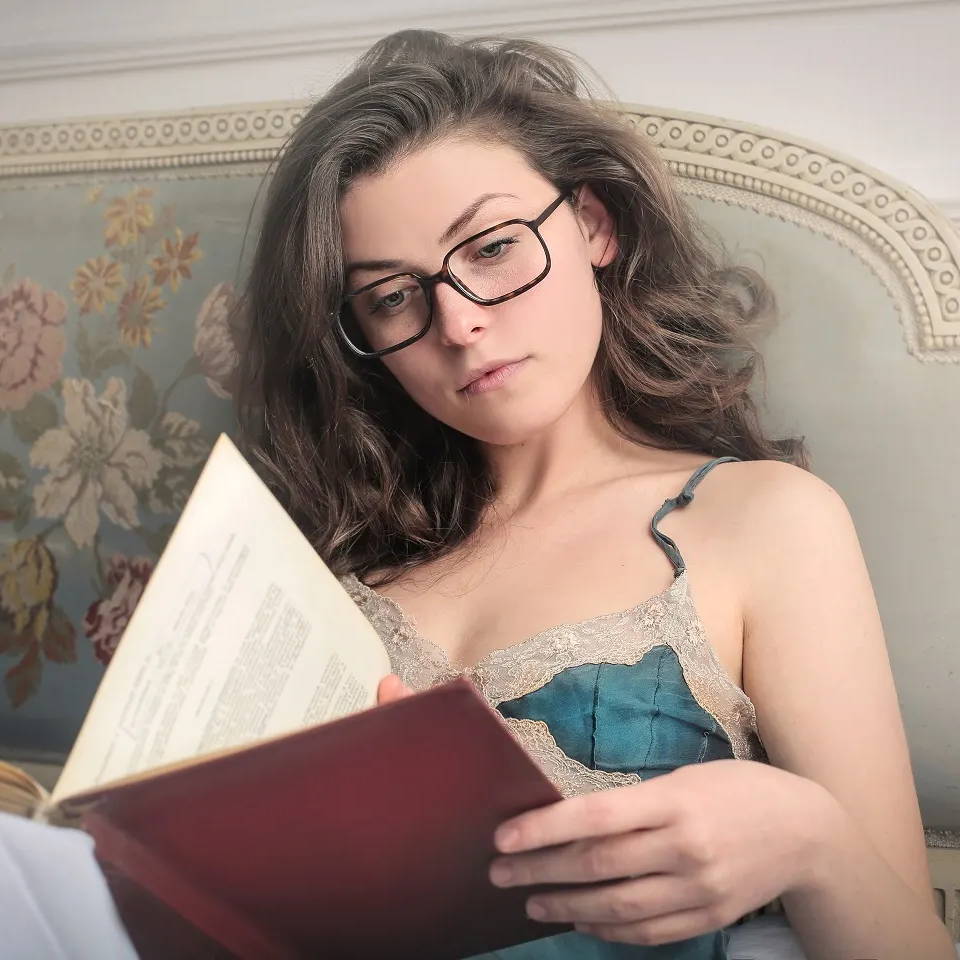 NEW DIGITAL COURSE
The Mompreneur Success Guide
An intro to eCommerce for Moms who want to support their family from home
Maybe you are burned out, Maybe you dislike your job, Maybe you don't want to return to work in the current state of the world, Maybe you have been on maternity leave and dread returning to your old job, Maybe you've always dreamed of being your own boss....
In this digital course, I will teach you how to successfully launch an ecommerce store, and earn money from home during the fringe hours of parenting. This course is a life-changer, enabling you to earn an income while balancing what's important to you.
From developing your idea, to managing your time, creating your website, building a customer list, and earning your first dollar, we walk through simple steps to achieve lifestyle freedom while keeping your family thriving! If you're like me, and you find huge satisfaction and contentment in seeing the fruits of your labor, then building an ecommerce business is your path.
Course Structure: This is a written, self-guided course, about 2-4 hours in length. This includes 9 main modules/topics. There are 4 homework assignments and no quizzes. Homework does not need to be submitted.
Bonus! Receive 2 Free post-course one-on-one sessions with the Marissa via email, to ask additional questions.
---
Learn how to manage fringe work time while parenting full or part time.

Develop your product from your strengths and knowledge, without a large investment

Learn to build a killer website and generate traffic

Start Earning Money from Home so you can have lifestyle freedom.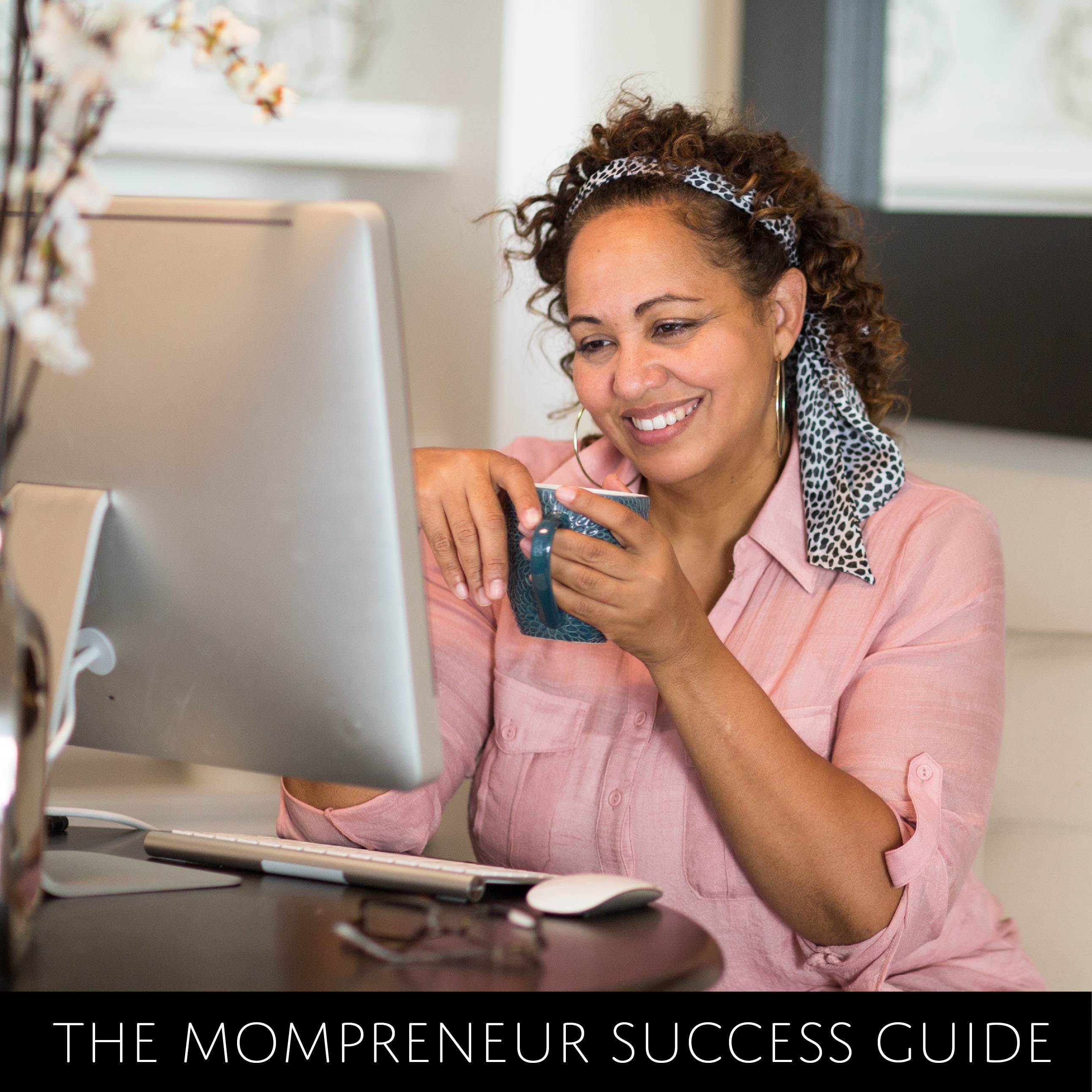 ---
COURSE CIRICULUM OVERVIEW:
Your Big Idea

Making it Legal

Time is Money

It Doesnt Take a lot of Money to Make Money

Pricing Your Product

Creating Hype

Grow an Email List

Build your Website

Driving Traffic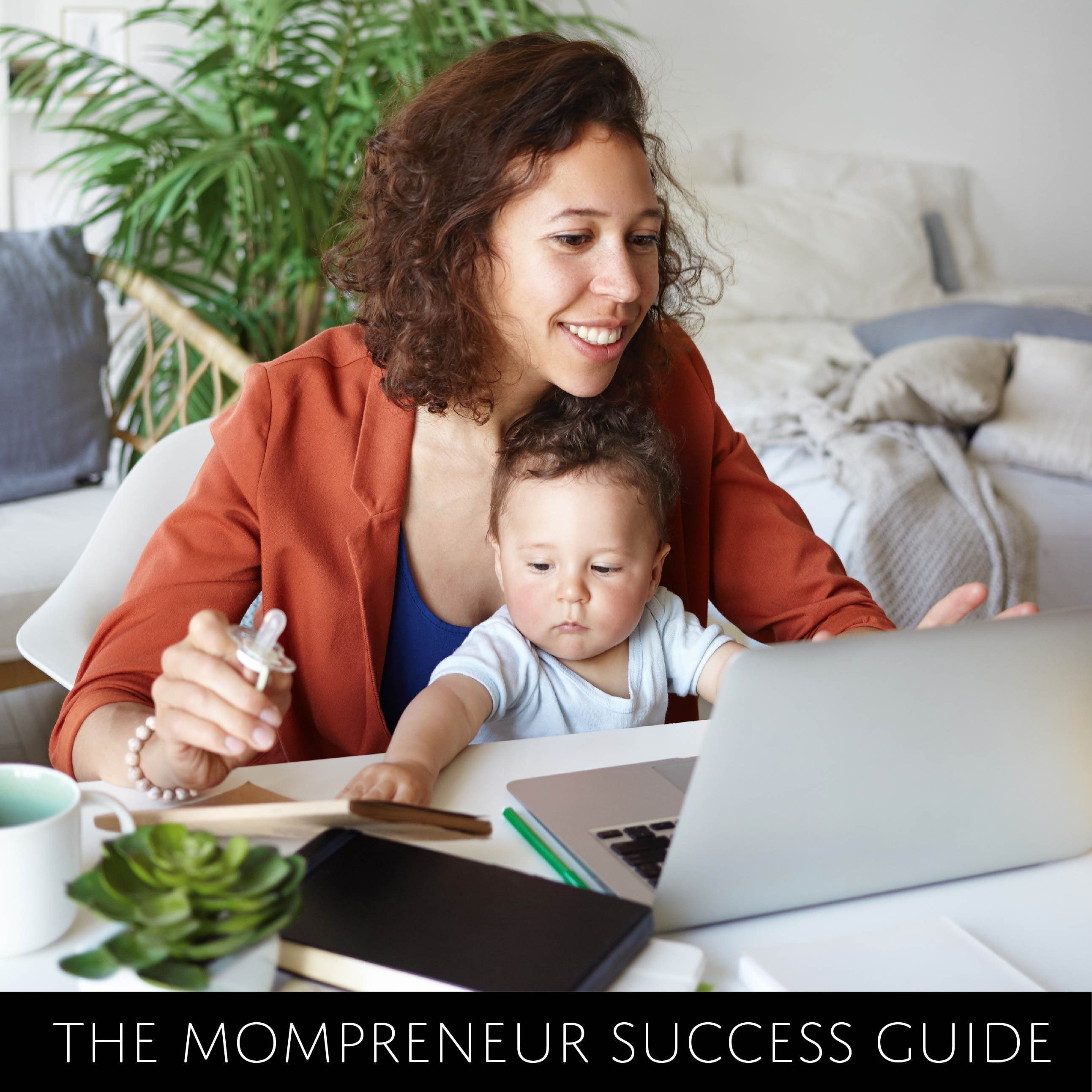 ---
Hi, I'm Marissa
the founder and sole proprieter of Wilder North Botanicals, a line of luxury natural skin care.
My life changed when I left my miserable 8-6 hospitality-accounting career and started my online business. I now have the ability to manage my own time, mother my children, and enjoy family time while my business makes money for me, often in my sleep!
My experience includes over 5 years of experience in successful, small ecommerce business, - while mothering 2 kids under 6 (with minimal child care!). I am the author of 4 eBooks, over 30 articles, skin care formulator, marketer, social media guru and product designer. My experiences, mistakes, learning curves and successes can be your fast-track to earning from home.