The Wild Blossom Radiance Serum is a floral powerhouse blended with the finest active botanicals for a maximum skin benefits. Argan oil combats fine lines & damage, treating acne and restoring skin elasticity. The exquisite flower power, covers literally every skin ailment you encounter. The magic of orchid, pink lotus, jasmine, rose and lilac join to infuse your skin with youth, vitality and luster.
This serum is a cult-favorite for everyone, of all skin-types.
"The smell is absolutely magical and the texture feels light, yet so moisturizing on my skin! I feel like my face looks more dewy and well-hydrated. Cannot say enough great things about it! Love this and I will definitely repurchase!" - Verified Buyer
ADDRESSES SKIN CONCERNS OF: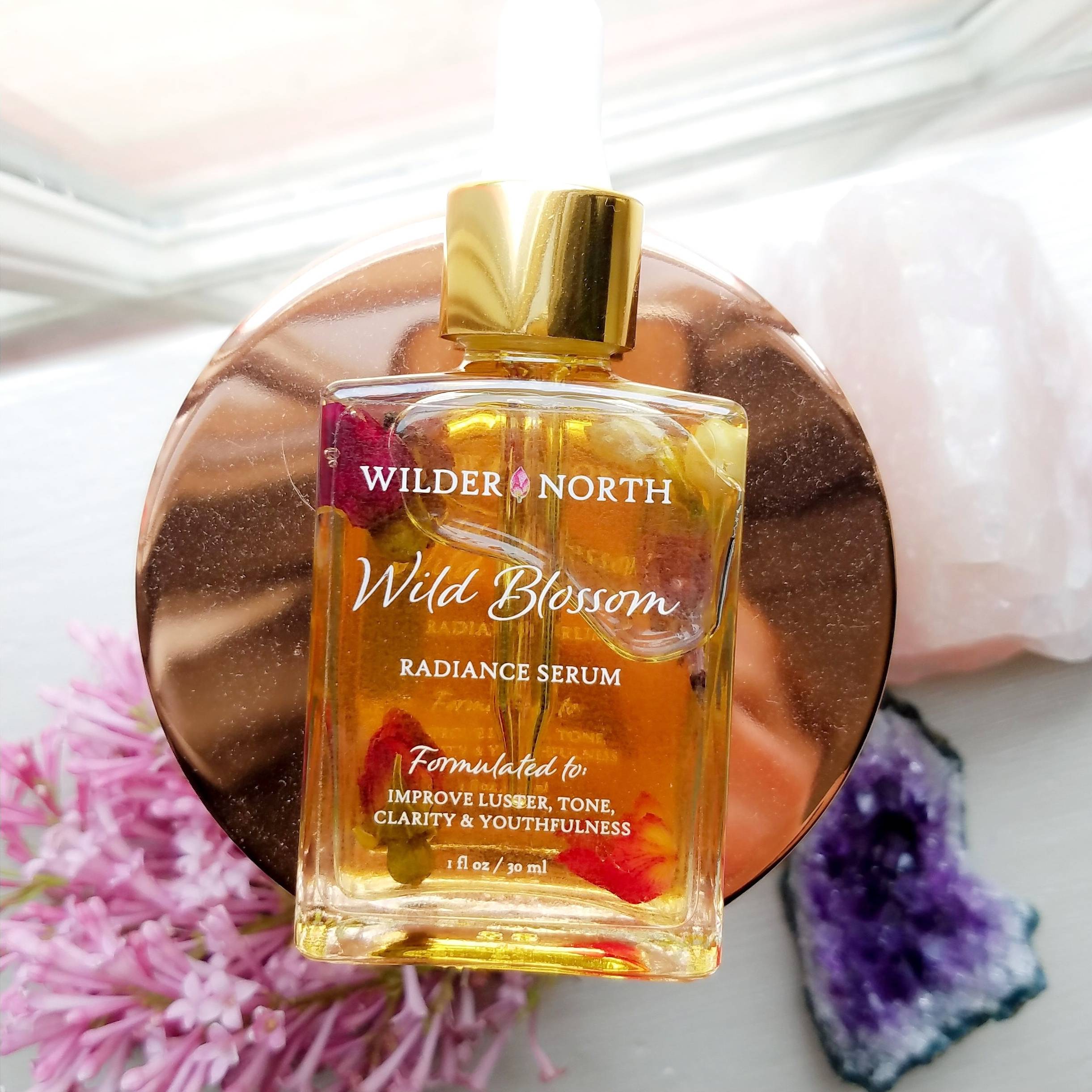 Fine Lines & Wrinkles
Acne & Blemishes
Loss of Elasticity
Dullness
Dryness
Irritation / Redness / Eczema
Loss of Firmness
Broken Capillaries
Scarring / Hyperpigmentation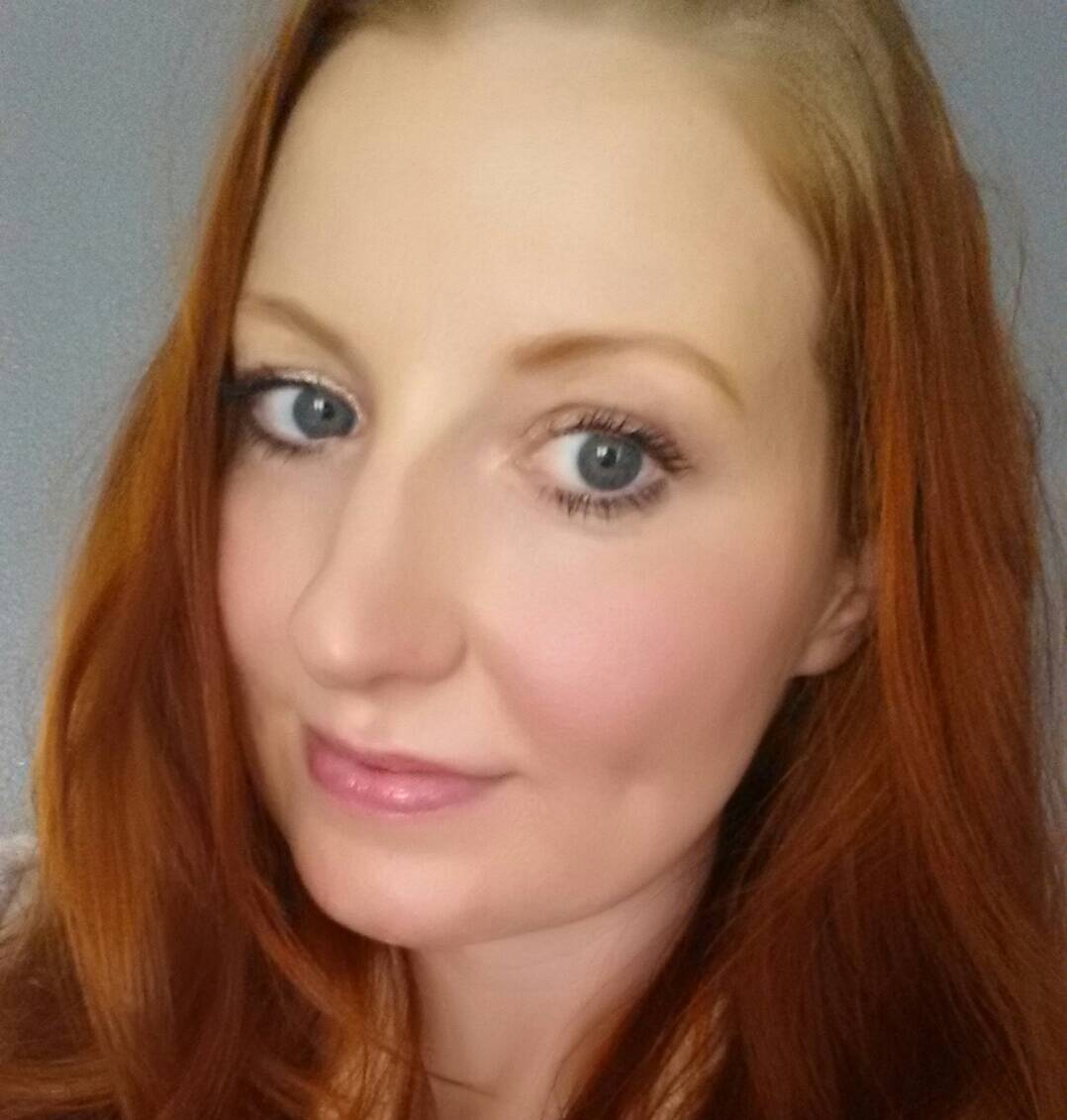 Founder, Marissa Masterson - with and without makeup (hover to see!)
GLOWING FIVE STAR REVIEWS
Sweet testimonials from our verified customers...
"Is one of my all time favorites to use in the morning before my makeup. I always switch between this and the youth elixir because I feel like they are combating any aging I have going on and brightening my skin at the same time. I'm so glad a bought a huge haul of products this last year to last me for 2018 because it's going to be a stressful year!" - Natalie K. (verified buyer)
"I purchased this elixir during a sale and am so happy I went out on a limb to get it. I believe the description says something about fairy skin and it could not be more accurate. The smell is absolutely magical and the oily texture feels light, yet so moisturizing on my skin! I feel like my face looks more dewy and well-hydrated. Cannot say enough great things about it! Love this and hope the brand continues to offer it. I will definitely repurchase!" - Anonymous Verified Buyer
The elixir that actually works
"This product is amazing! I use it twice a day for couple weeks now, my skin is brighter than ever and feels very hydrated without getting it too oily, I will continue to use it to see what other benefits it offers! Will definitely recommend this product 10/10!!" - beautynursewithoutbunny
"This was the first product I tried from Wilder North. I had been using products from very well known expensive brands and wasn't happy...until now. This is magic in a bottle. I've seen a difference in my dry peeling skin and clogged pours literally over night. I'm excited to use this again and to continue trying the other products Wilder North has to offer." - Tracey R. (verified buyer)
Wild blossom radiance serum
"I am loving the wild Blossom radiance serum! It has been hydrating, nurturing, and healing for my skin. I can't wait to try other products. I will definitely use this product again!!" - Anonymous Verified Buyer
---
Not Convinced? Lets take a look at The Ingredients!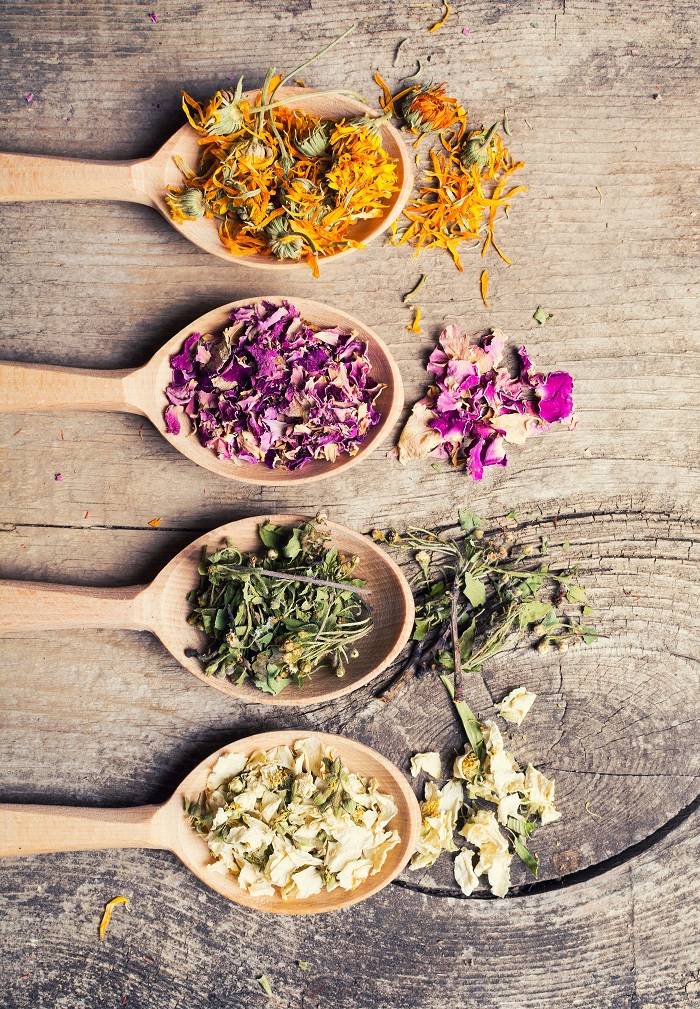 (Non-GMO) Orchids reduce the look of fine lines and wrinkles, act as an anti-oxidant that preserves and promotes moisture, soothes and conditions skin. Helps maintain a bright and radiant complexion, orchid extract works to achieve smooth and flawless skin tone.
Rose Flower + Rose Otto essential oil
(Certified Organic) Roses rejuvenate and replenish skin, help treat acne and acne-prone skin, and help reduce swollen spots or redness on your skin. Its calming properties can also help sooth rosecea and eczema, contains high amounts of vitamin C, a powerful antioxidant(this important vitamin can help protect skin cells from damage), locks in moisture. As a natural astringent, rose helps tighten pores and restore suppleness for a glowy complexion.
(Certified Organic) One of the most powerful anti-aging plant actives; it's no wonder Hibiscus is called the 'Botox plant'. Hibiscus has a magical reputation for increasing skin elasticity. It actively combats signs of aging by firming and lifting your skin. It is rich in anti-oxidants, evens skin tone, purifies your complexion + an excellent moisture booster.
(Certified Organic) Calendula is beneficial for dry or damaged skin and also promotes the fast healing and regeneration of the skin thanks to its anti-inflammatory and antibacterial properties. It has natural restorative properties that infuse the skin with a youthful glow. Calendula oil is also used to protect the skin from premature signs of aging and thinning of the skin.
(Certified Organic) Subdues acne and eczema with it's anti-inflammatory properties. Effectively reduces appearance of wrinkles and dark circles beneath the eyes.
(Certified Organic) Anti-inflammatory, promotes skin cell renewal and healing. Wonderful as a tonic for mature skin, wrinkles, cellulite, acne, dilated pores, stretch marks and circles under the eyes.
(Certified Organic) Lavender has anti-inflammatory and antiseptic properties which can fight the bacteria that cause acne and inflammation. Lavender relieves symptoms of eczema and acts as a powerful anti-inflammatory. It tones and promotes firm skin as it boosts circulation.
(Certified Organic) excellent antiseptic and anti-inflammatory properties, honeysuckle oil works wonders to relieve blemishes.
jasmine absolute oil + flower
(Wildcrafted) Jasmine contains potent antiseptic, antibacterial, and antiviral properties so it's fantastic at fighting pesky blemishes and aiding skins immunity. It's also high in anti-oxidants that protect skin from free-radical damage which cause premature aging and fades the appearance of scars and stretch marks. Jasmine promotes skin's elasticity and help balance moisture in the skin to naturally reduce dryness without clogging pores.
ylang ylang essential oil
(Certified Organic) Ylang ylang soothes irritated skin with it's anti-inflammatory properties. It promotes he healing of acne, balances oily and combination skin, and helps to reduce inflammatory symptoms.
(Wildcrafted) Commonly known as plumeria, frangipani is an excellent moisturizer to and calm irritated, dry, and dull skin. It reduces acne outbreaks and redness while calming rashes and eczema. Frangipani soothes sensitive skin with it's amazing anti-inflammatory powers.
(Certified Organic) Excellent for mature and sensitive skin, tones complexion, diminishes wrinkles, scars and stretch marks. Neroli promotes renewal and circulation for glowing fresh skin. It's beneficial for mature skin, wrinkles, oily skin and sensitive skin.
(Certified Organic) Lilac is a gentle astringent and contains anti-bacterial properties which make it an effective skin tightening agent and toner. Also helps reduce the look of age lines and wrinkles.
(Certified Organic) Lotus cleanses and purifies, while providing the antioxidant protection. It has natural moisture that visibly conditions and hydrates skin. Like hibiscus, lotus has natural alpha-hydroxy acids that help exfoliate the outer layer of skin, allowing younger cells to rise to the surface.
---
Angela (Veggie Babe) Golden
Holistic Esthetician and Health Coach
testimonial coming soon...