April 1st marked the 6 year anniversary of Wilder North, founded when my daughter was just 15 months old! Whoop Whoop!!!
As a relatively new mother who had just ended an unfulfilling 14 year accounting career in the hospitality industry, I slowly delved into the uncharted waters of bootstrapping a business while being home fulltime with my baby girl. Let me tell you, it's not for the faint of heart. While it sounds ideal to work from home while mothering, it's actually a tremendous amount of work, often blurring the lines of business and motherhood. I quickly realized I had no choice but to work at night while my baby slept, or get up early before she woke. As she grew, so did my business, and the more active she became, the harder the juggle was. But don't mistake my honesty as a complaint, I have adored this lifestyle arrangement which allows me to make my own rules. I'm a wholehearted Capricorn, and if you are one too, you understand that the drive to succeed is a real thrill which we embrace, prioritize and relish. Like many entrepreneurs, my career actually started when I was a kid, selling greeting cards & wrapping paper door to door, making & selling friendship bracelets to my friends, and quenching the thirst of parade-goes with lemonade from my front lawn. I even had a short-lived chocolate business in my late 20's called Coco Republic!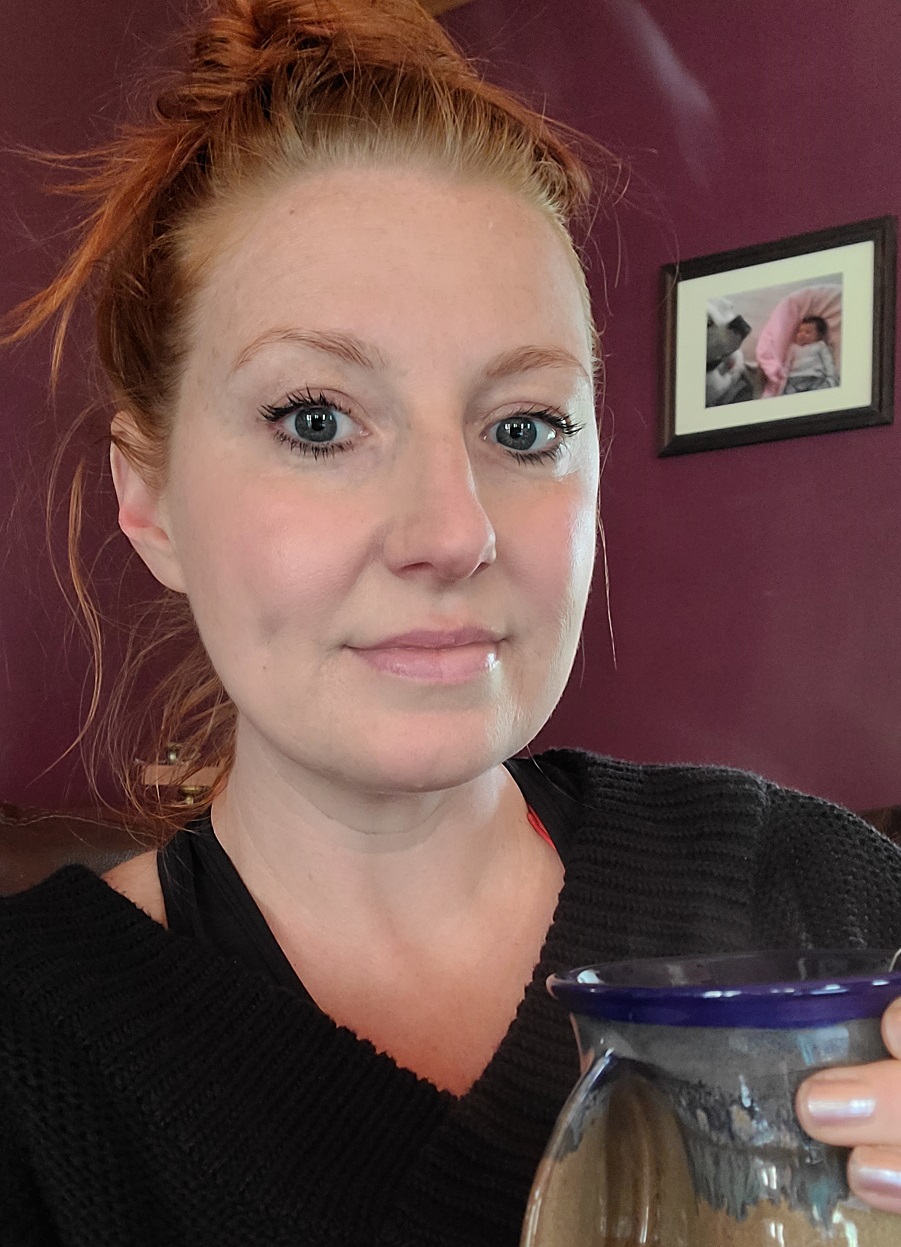 As for the last 4ish years, I've been on a designated 3-day work week(not including when I squeeze in tasks), and with the addition of baby #2, it's realistically all I can spare. Until both my children are in school fulltime, I can only work part time. While I can't wait for that day, spending 2 days per week alone with my 3 year old boy is time well spent. It can be hard, most of the time when I reply to your questions - I'm with my kids. I don't always follow up on emails in time, some orders are shipped late, I'm always behind - but that would probably be the case even if I worked full time. The reality of a micro business is that I am the sole operator of every aspect, formulating, production, bottling, labeling, label artwork, fulfillment, website management, customer service, blogging, photography, marketing and more.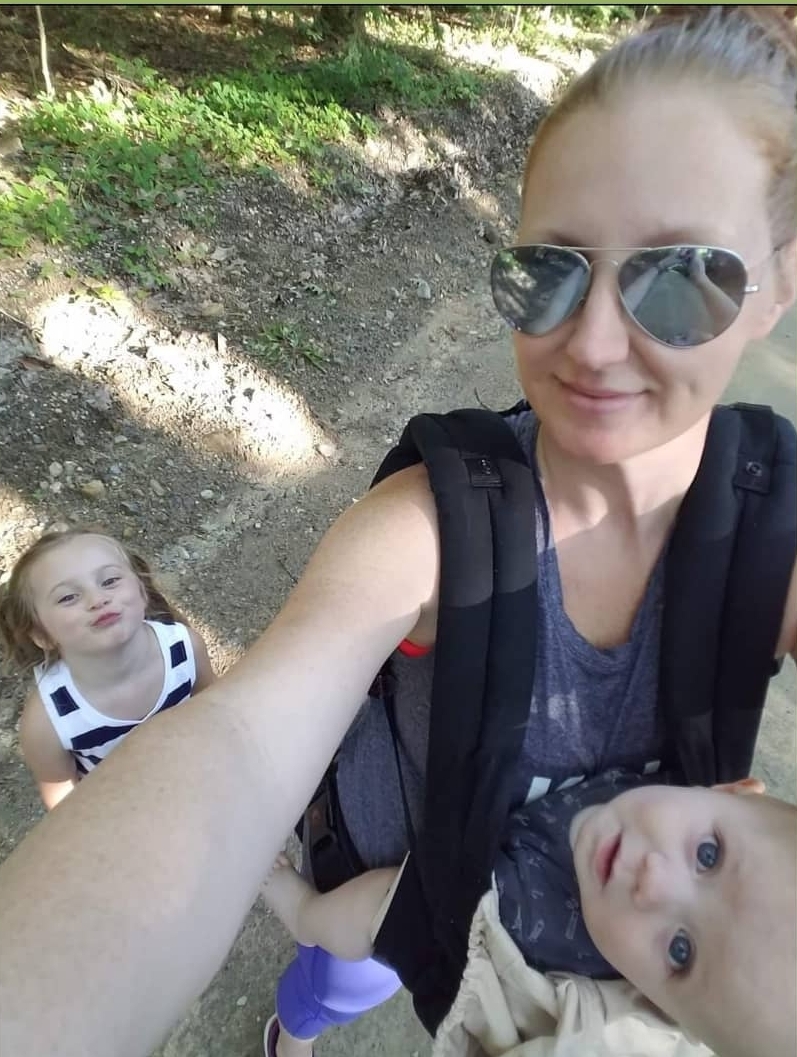 Other moms look at me funny when I say I forgot about a school schedule or that I don't have time to get household chores done. Acquaintances assume I'm working for a multi level marketing company or that I have employees. New customers often assume I'm a large brand(fooled ya!). People often do not understand that a small consumables business like mine is a 24/7 job even when you're not technically on the clock, because the wheels are always turning. Literally every minute counts when you are hustling to run an ecommerce business that handcrafts everything. (One of my biggest pet peeves is the wasting of time)
The growth has been slow, but my production has been prolific, so much so, that I am actually shocked thinking back! We offer around 40 products of which 95% I hand craft or design myself, not including items that have gone to the product graveyard. We've done a short-lived subscription box, been through 4 phases of packaging, reformulated countless products, formed Wilder Professionals Network, launched the Wildhearts Membership, written over 50 blog articles, processed over 5,000 orders, sold over 1,100 products, given away hundreds of trial sizes, and most importantly.... connected with thousands of beautiful women whom enrich my life every day. I've also cultivated some mutually rewarding and cherished friendships with other female business owners who have supported me in ways I can't even express.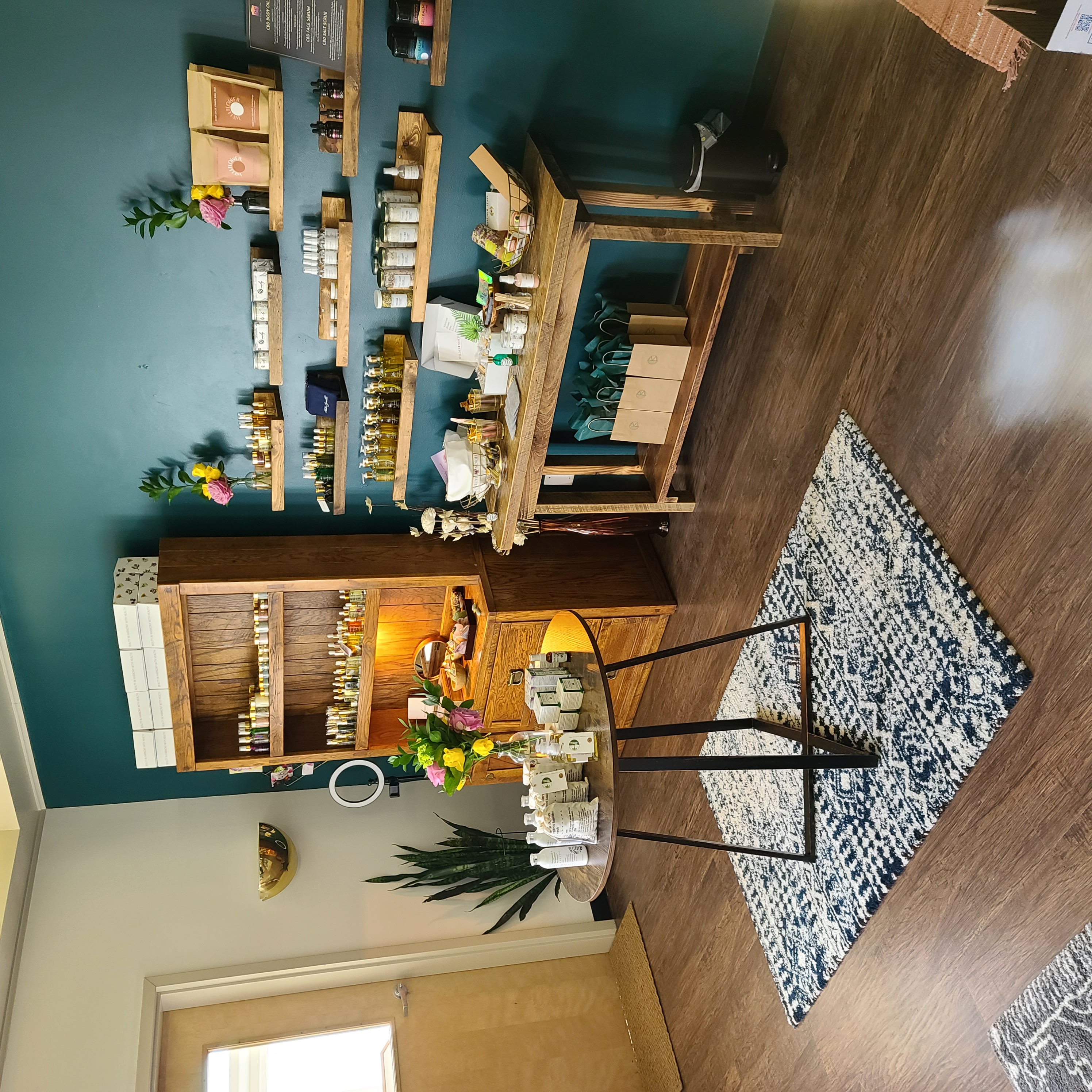 Wilder North on shelves in the new Veggie Babe Studio
So where is Wilder North Heading? I can tell you where it's not heading. It's not heading to Sephora or any other major cosmetics stores or spas, and this is intentional. We have no plans to be sold, invested in or commercialized. We will continue to be selective about who we work with and who stocks Wilder North. We will never compromise integrity, quality or transparency, not with influencers nor stockists. We will keep on the road often not taken, breaking constructs of the conventional beauty industry. We will encourage intuitive wellness and skin care. We plan to continue to serve the green beauty community and women who need us, women who are all shades of green, all races and creeds. We will continue to encourage individuality, liberty, self worth, self love and our 4 core values.
Thank you for sticking with me on this rollercoaster for 6 years, your support and loyalty literally support my family and make my dream business a success!
Naturally yours, Marissa