I'm Angela Golden & I'm a Licensed Esthetician & Certified Holistic Health Coach. I combine those as a Holistic Esthetician. I have a private studio in Southern NH & I'm passionate about helping women become their most beautiful selves through a healthy lifestyle.
I have a few super powers!
One of them is my authenticity. I have been waking my talk for more than a decade. Nothing I do is because it's "trending". Everything is from the heart & real. Another super power is that I'm great at listening. We are rarely given the opportunity to talk about ourselves with someone that is invested in what we're saying, looking to help & not just waiting to talk about themselves. I genuinely want to hear your story so I can do whatever I can to help you on your journey!


What led me to beauty

I spent years & years obsessed with health & wellness. Even as a child that was the most interesting thing to me. After earning my Holistic Health Coaching certification & practicing for a few years I realized that beauty is a driving force for many women to become healthier-myself included! Skin is the BEST communicator of what's going on inside, so it made perfect sense to further my education & expand my offerings.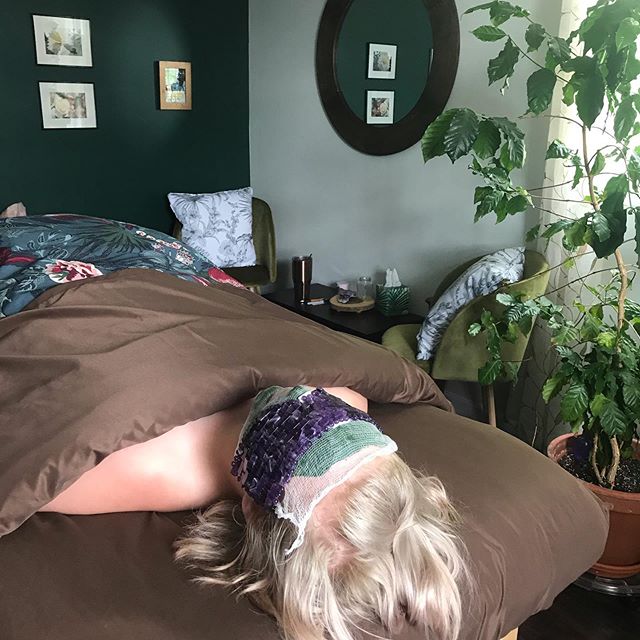 Typical treatment

When you first arrive we sit down together over a cup of tea (right now I'm serving a yummy "blue butterfly" collagen promoting tea that all my babes are loving). The first few minutes are typically spent on small talk as we settle in & get comfortable. Then we move into questions about your health & your skin. There are a few subjects that I touch on with every client at every visit... how much water you're drinking daily, what you're doing for exercise, where you are in your cycle & how that's affecting you, how you're sleeping, if anything in particular is stressing you out, what your skincare routine is currently looking like & any concerns you have in regard to your skin that you would like me to focus on during our session. From that conversation we'll agree on some "health homework" for you to focus on between visits. Sometimes it's simple, like drinking a glass of water every morning when you first wake up. Sometimes it's more involved, like eliminating dairy for a month. It's different every time & for every one of my clients. The most important thing is that you're taking inventory of your health & wellness every single month & always taking steps to become a healthier & happier version of yourself!

Once we wrap up the health coaching portion of our session, I'll step outside of the room to give you a few minutes to undress & get onto the treatment bed. Once I come back in we start the facial. I begin each session with a very thorough oil cleanse. This is the perfect way for me to familiarize myself with your face & explore what's happening with your skin. I "see" what's going on with my fingertips as I massage the oil in. I then use a warm towel to wrap your face, steam your pores a bit, then remove the oil. After that, every facial is different. Depending on what I feel like you & your skin needs on that day, I'll customize your treatment. I use massage, Gua Sha, dermaplane, cupping, Kansa wand, mechanical exfoliants, fruit acid exfoliants & a slew of different masks, hydrosols & serums. We'll usually chat a bit about what I see happening with your complexion while I'm oil cleansing you at the start of the facial, but once I move past the cleanse I try to keep the session quiet so you can sink into the relaxation of it all. I'm very intentional with my energy during the facial. I'm infusing you with good vibes! Once I've wrapped up, I'll gently bring you back to consciousness, then step outside of the room to give you as much time as you need to sit up, get dressed, sip your tea & collect yourself. When you're ready for me, I come back in & we talk about any product recommendations & home care. I DON'T only recommend what I carry in the studio. Sometimes I send people to Whole Foods! I make my recommendations based on what I think your skin would TRULY benefit from, not what I want to sell. Once you feel clear on what you'll be doing until the next time we see each other we'll schedule your next session & you'll head out looking & feeling AMAZING. I wish I could put into words how fantastic you'll feel after your session!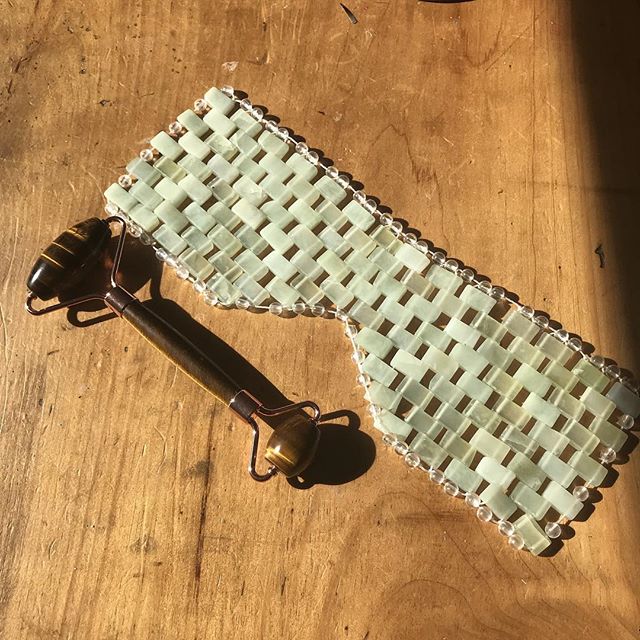 Tools

Some tools I may use during your treatment are Gua Sha boards, rose quartz mushrooms, an extraction tool (I rarely do extractions in my facials, but if there's one that has to go I'll use a stainless steel tool to do the extraction as delicately as possible), facial cups, dermaplane tool, high frequency wand, tweezers & a Kansa wand.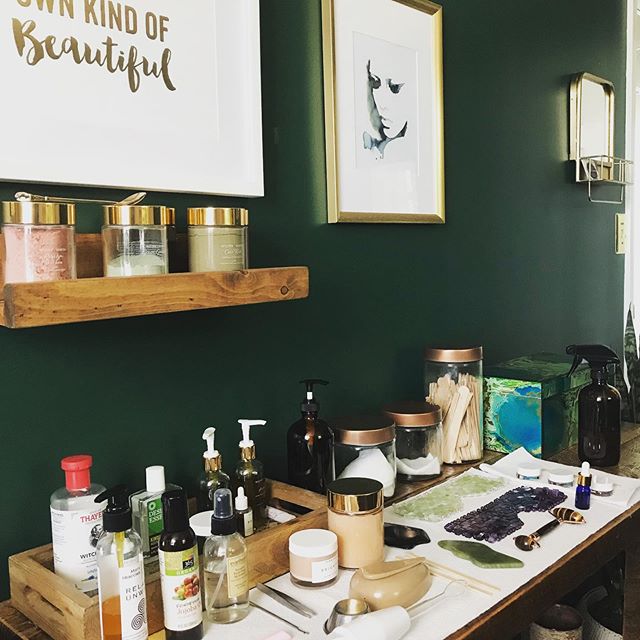 Why Wilder North

When I FIRST got into esthetics I began searching for a product line. When I started esthetics school I was using Dr Bronner's soap to wash my face & maybe using a little of my husband's beard oil if I was REALLY dry. When I healed my skin years before, I did it through diet & I kind of stopped there because I had never found a product line that I REALLY loved. Every single thing I found was either actually green & clean... & absolutely boring without delivering any noticeable results. Or it was packaged/advertised as being green & clean... & was actually full of a bunch of synthetics I didn't want to put on my face. I stumbled across Wilder North as I journeyed down the rabbit hole of clean skincare. I ordered a sample of Blue Serenity serum & I was HOOKED.
☑️ Gorgeous packaging
☑️ Amazing smell
☑️ My skin loves it
☑️Exquisite ingredients that meet my VERY high standards

And then I found out that it's made in NH & it's a small, woman owned business?! Awesome!
At the time, I was working in an Aveda spa. I purchased a few items & started using them on my clients & they loved everything. It was so fantastic using products that didn't burn or sting or irritate anyone! While I was at the Aveda spa I was only able to offer my clients a promo code for ordering online, but then when I opened my own studio I was able to start carrying Wilder North. Working with Marissa has been absolutely wonderful, I really couldn't ask for a better company to work with!

What women are looking for

I think when women first schedule their session with me they have some sort of skin issue they're hoping to solve, then once they've experienced a session with me they realize it's SO much more than that. It's a chance for them to TRULY reset. When they're in the studio, it's ALL about them. So in addition to gorgeous glowing skin, they make monthly improvements to their health & get an insanely relaxing experience!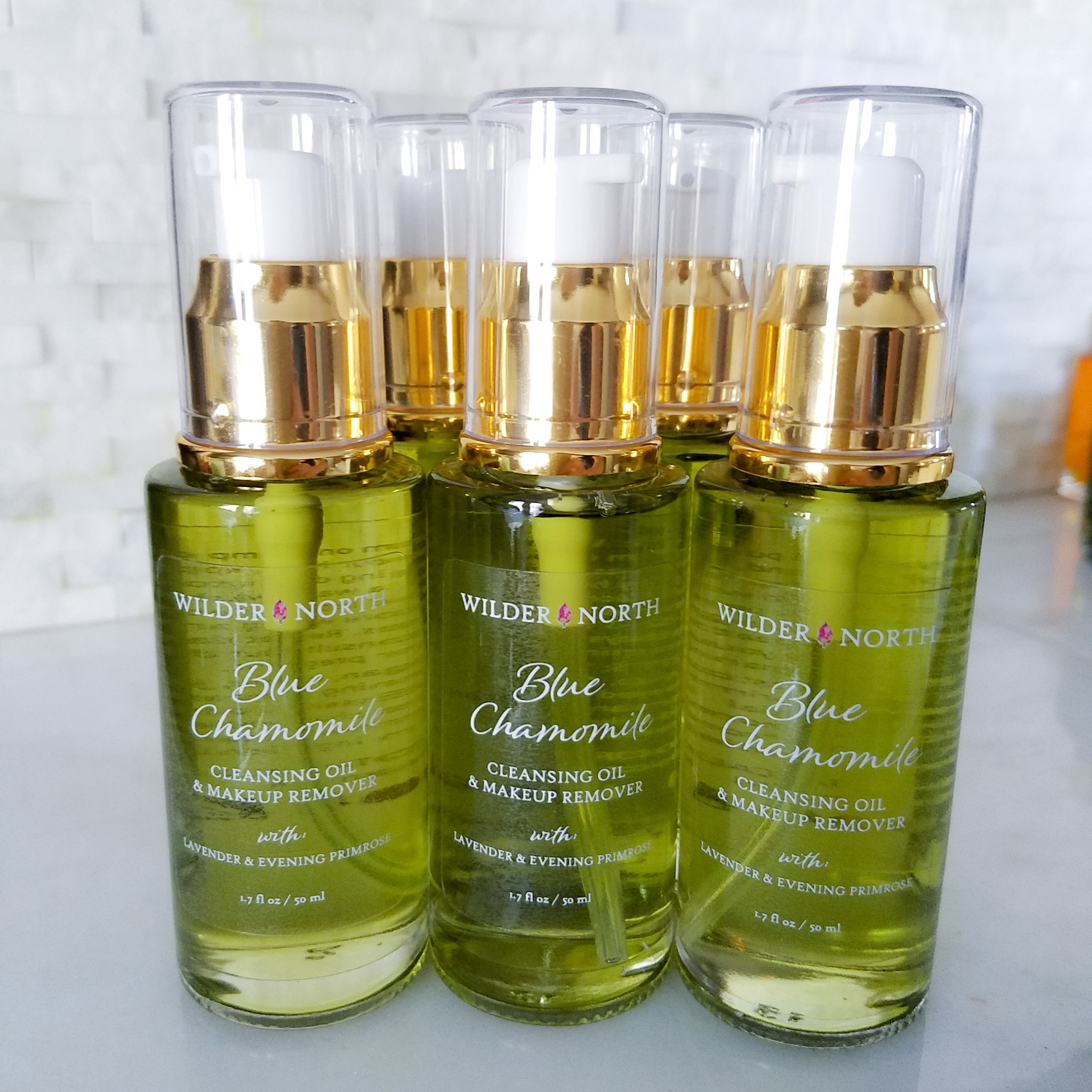 Tips for healthy skin

This is a tough one. I guess if I had to make ONE tip my #1, I would say oil cleansing with Wilder North cleansing oil. It truly is a game changer. It improves acne, blackheads, rosacea & redness... it's amazing. Other than that I think some of the best skin tips are to drink lots of water, exercise to break a sweat a few times a week & try to wear as little makeup as you comfortably can.

Eating clean

In my personal experience & from what I've seen from my clients, the results you get from clean eating are almost too many to list! Clearer skin, weight loss, less aches & pains, better mood, improved concentration... that's the thing that gets me so excited about being someone's guide in their health journey-the results are always amazing! Everyone is different & "clean eating" looks different for everyone. People usually begin their journey with a singular goal in mind, then are blown away by all the benefits they reap that they never even thought of!


Detrimental foods

I would have to put dairy as my #1 most detrimental food to the skin, although it's probably tied with sugar for that #1 spot. If someone is struggling with acne, dairy is the first thing I recommend eliminating. It's mucus forming & super inflammatory. If you're at the stage in life where you're more concerned with aging, sugar should be the first thing to go. It breaks down collagen & is also inflammatory. Beyond those two, it's very case by case. Some people also have issues with gluten or fried foods but that's not usually where I start.


#1 Beauty Food

Water! But that's not a food, sooooooo... fruit & vegetable are wonderful for your skin with all the antioxidants-especially berries & leafy greens! I'm also currently loving the plant-based collagen from PlantFusion brand. I've noticed a big improvement in my skin & hair since incorporating it into my diet about a year ago.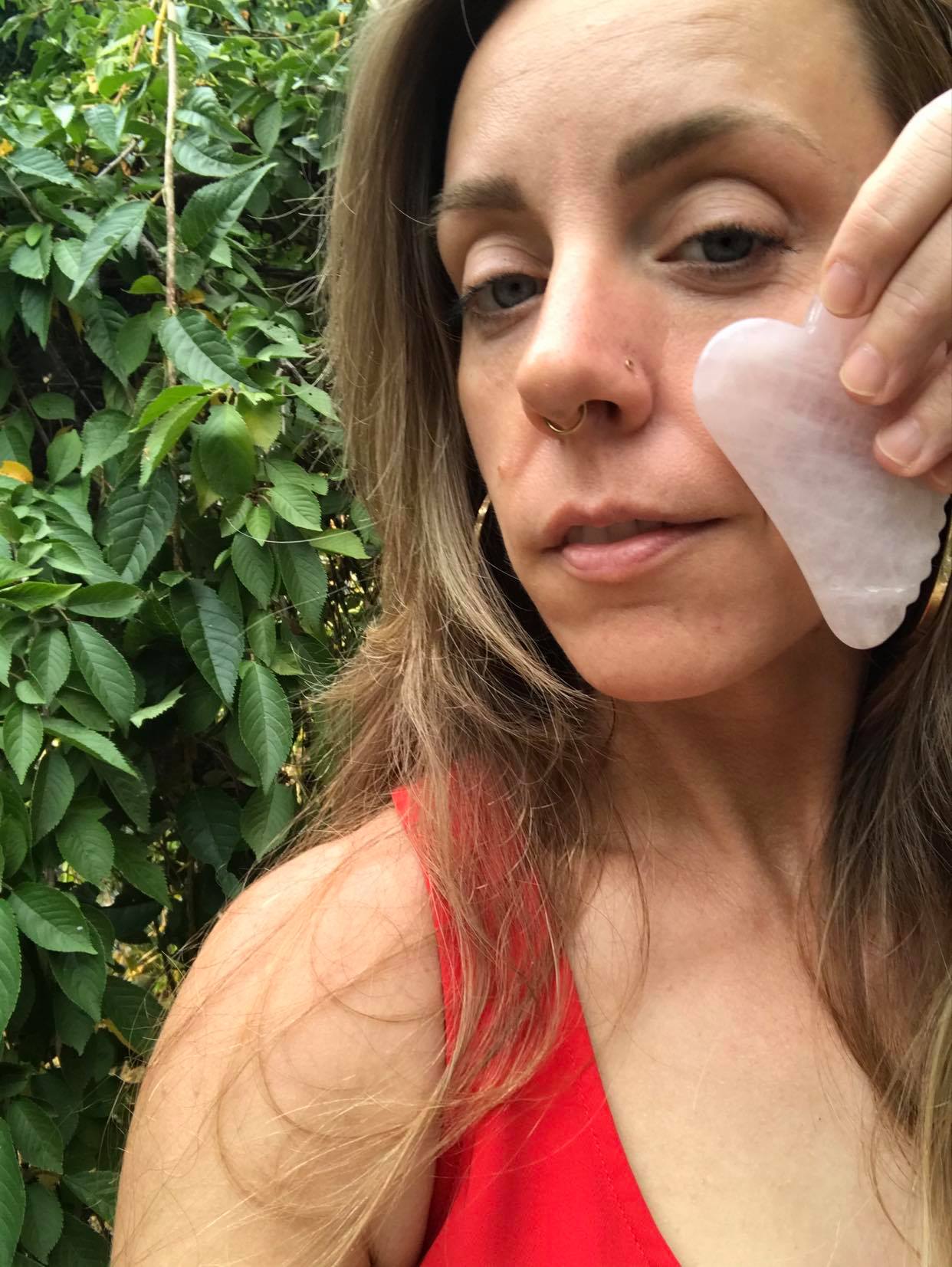 Young girls & beauty

I believe women & beauty have been intertwined since the beginning of time. There is always an "ugly" side of beauty, though. Beauty TRENDS are what I believe we need to shield all women from-no matter their age. Beauty trends are what make us feel like we are lacking & that we must conform & contort ourselves to fit whatever look is "in" at any given time. Right now it's the Kardashian look of extreme contour makeup & that "Bratz doll" face. Over the years beauty trends have had women bleaching their skin, corseting their organs, wearing lead paint on their faces... But at it's core, beauty is about wellness & self-love. That's why everyone raves about French beauties. They embrace a natural look & use beauty products to enhance their own individual best features. They don't try to look like someone else. Beauty comes from health & self-confidence. That radiates from within. If girls were taught throughout their lives to appreciate what makes THEM feel beautiful, I think only good would come from that.


Shout from the rooftops

That previous question actually segues perfectly into this answer...
Be YOU! Be YOUR most healthy, happy self. Take care of yourself & let that radiate outwards. Focus on your attributes-not your flaws. There's a billion different flowers in the world & they're ALL beautiful in their own unique way. You cannot expect beauty to come from self-loathing & self-abuse. Give yourself all the love you give to your family & friends & you will radiate beauty!
Veggie Babe's services include: a wide range of Customized Holistic Facials, a CBD Facial, Gua Sha Transformation Facials, Virtual Group Gua Sha Classes, and Holistic Health Coaching.
To keep up with Babe...
Follow her on instagram @greenveggiebabe
Go to her website https://www.greenveggiebabe.com/
Book a virtual Gua Sha Class with her on Eventbrite HERE